Submarine games
We have 17 submarine games Free total, and we are showing you from 1 to 6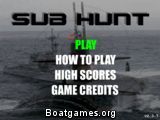 This battle ship is being commanded by the best captain of history. That brave man is you. You have told that lots of submarines are trying to invade your country. Your mission is to defeat them before they get what they want.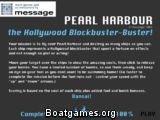 This is a game based on the true story about the japanese attack to the military wharf Pearl Harbour. This time you will be part of the japanese air force. Bomb the zone and do not let anybody attack you. If you get shot, you die.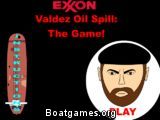 This tanker ship had an accident and has spilt lots of barrels of oil in the middle of the ocean. It is a terrible accident and it's polluting all the ships. You have to avoid pass near that zone. You can not be part of that disaster.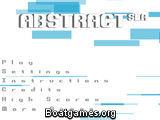 You command a submarine and you are in charge of an important mission. You ought to go sailing and get to the deepest part of the ocean in order to eliminate all of your enemies who want to come over your country.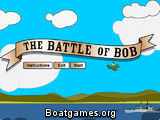 Bob is a fantastic pilot who fights in the World War II for the British Air Force. You should help him to destroy enemy ships and aircrafts. Pay attention and protect your ship, it should be in perfect conditions when it gets to the port.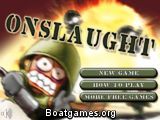 You are a lonely soldier who is in charge of defending the headquarters. You should shoot enemy ships before soldiers get close to the island. Destroy them all and get a honor medal. The mission depends on you.
Most played
Required plugins